Introduction
Ian Turton
July 2015
Ian Turton
is a freelance computational geographer. He believes in the betterment of mankind through the application of computing and open source software to large geographic data sets to solve hard problems in geography and wider society.
I'm a programmer.
I like to fix broken things so proprietary software annoys me.
I also make tools to help others solve geographic problems mostly making use of the GeoTools toolkit.
Often these tools are the result of questions I am answering for new users.
Education
MSc in Human Geography, Application of Pattern Recognition to Concept Discovery, University of Leeds.
PhD in Temporal and Spatial Variations of the Geomagnetic Field, up to a Timescale of 105 Years, University of Edinburgh.
BSc 2.1(Hons) Geophysics and Planetary Physics, University of Newcastle.
Work History
Freelance Computational Geographer (2015- )
Senior Software Engineer, Envitia Ltd. (2011-2015)
Post-doctoral Research Fellow, GeoVISTA Center, Pennsylvania State University. (2005-2011)
Post-doctoral Research Fellow, Centre for Computational Geography, University of Leeds. (1992-2005)
Programming Languages
that I have known and loved:
FORTRAN
C
Java
C++
Python
Ruby
Machines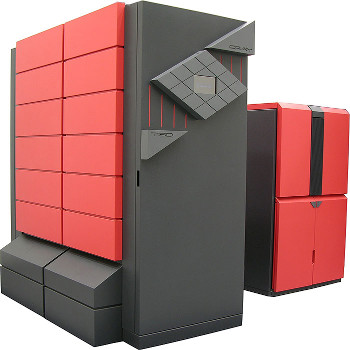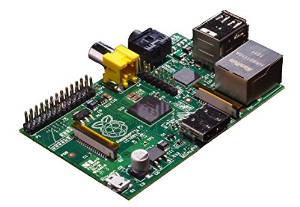 Past Projects
Zone Design
Spatial Interaction Models
Public Participation GIS
NLP & Mapping Routes
Health GeoJunction (mapping Bird Flu articles)
Scottish Rural Payments
Projections
Death to Mercator! (unless you are a pirate)
also wanted to build automated graticule layer for GeoServer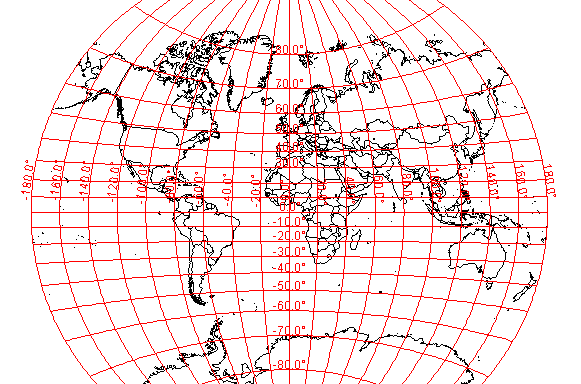 ColorBrewer
Death to rainbow colour schemes!
implemented in GeoTools many years ago
rarely used
Shapefile Viewer and Styler
nearly finished (just needs export).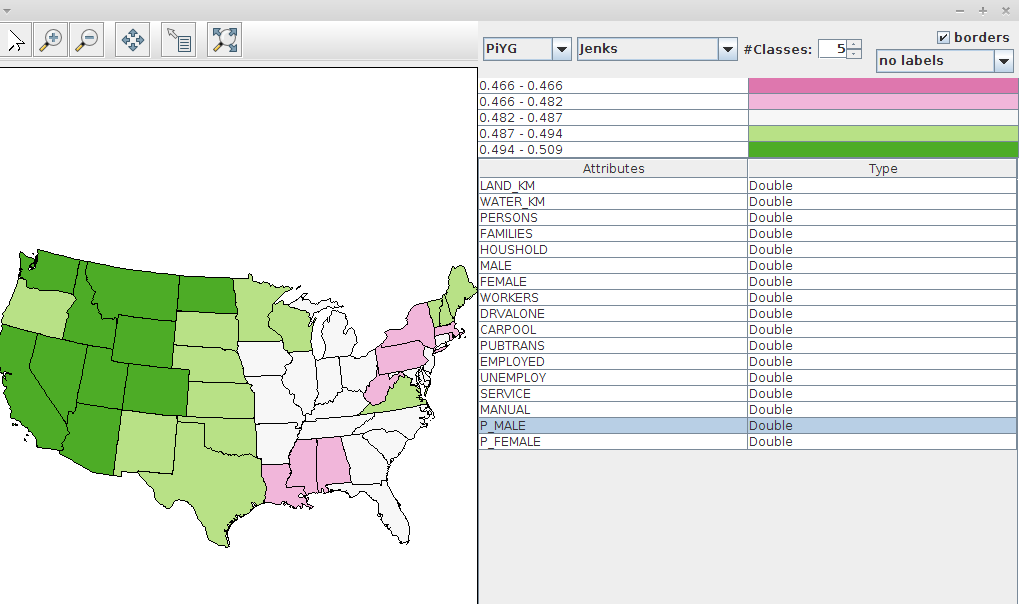 Other projects
always a good plan to leave the keyboard sometimes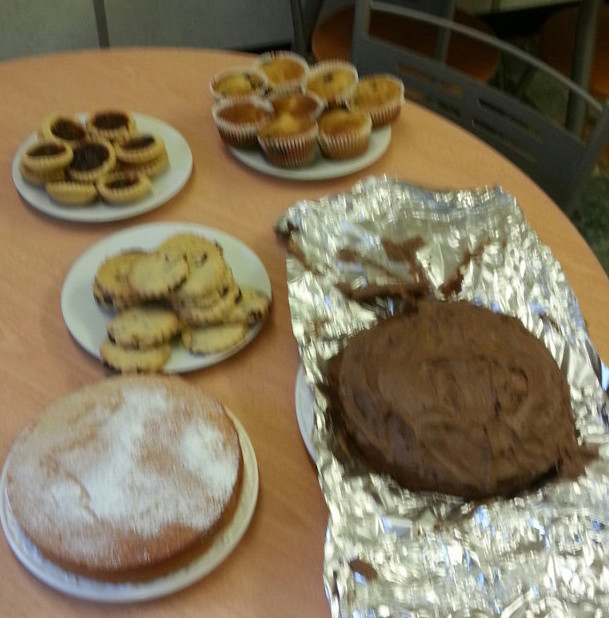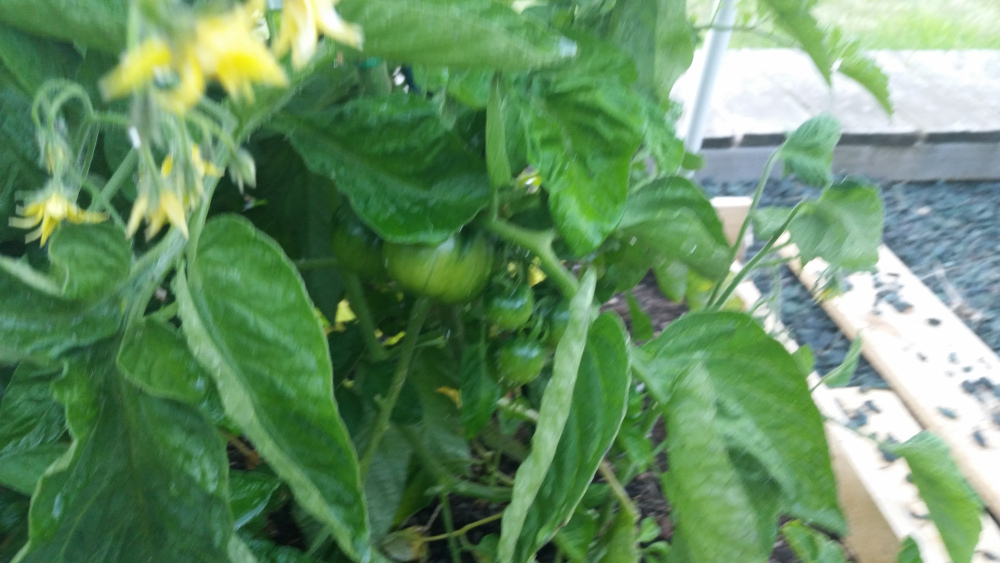 Future Plans
Finish book
Talks at FOSS4GE & FOSS4G
Workshop at FOSS4G
Learn Javascript
Ian Turton
@ijturton

+IanTurton
github.com/ijturton
gitlab.com/ijturton
www.ianturton.com
blog.ianturton.com